Legal Details / Disclaimer / Data Privacy Statement
The material on this website is not intended as an individual advice or counselling.
Thus any liability is completely declined.
As well we are not responsible for any 3rd. party links.
---
Data Privacy Statement according to EU-GDPR
(EU)-DSGVO 2016/679
Data Privacy
We take data privacy seriously! Thus we take care about your PI data and keep them confidential!

However: the usage of this web sites is completely possible without your PI!
Note: data transfer in the internet is inherently un-safe & can not be protected in its entirety!
Especially when using clear-text protocols (SMTP, FTP, telnet etc. ...), wireless technologies (WLAN) and mobile devices.
Cookies
.... are NOT used!
Server-Log-Files
The ISP (Internet Service Provider) stores automatically data in so-called server-log-files.
Data, which your Browser automatically transfers:
browser type and browser version
operating system
Referrer URL
Hostname
date- / time-stamps
These data are not relatable to any individual person.
There is no consolidation with other data.
However in case of illegal use or criminal offense there is the proviso of evaluation.

SSL encryption
the contents of your requests and our ISP-server responses are with
SSL encrypted to enhance overall IT Security and your Data Privacy.
newsletter, tracking, ads
There is no news letter; tracking methods or advertising banners are NOT used!
This implies:
Right to: disclosure, deletion, barring
...not pertinent!
date from:
November 2021

If you have any questions concerning IT-Security & Data Privacy, you may contact me; pls. cf. the legal details below:
---
Legal Details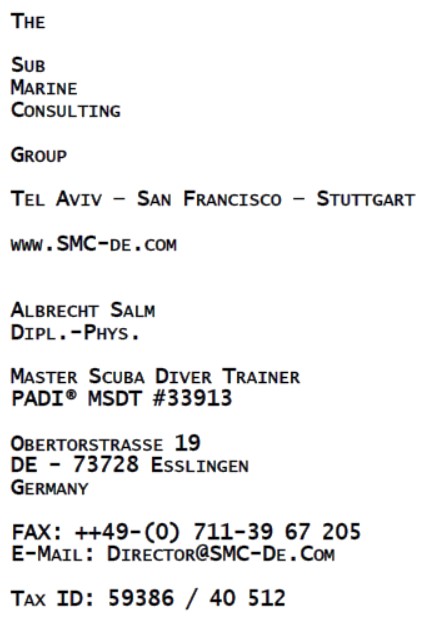 ---
back to: homepage